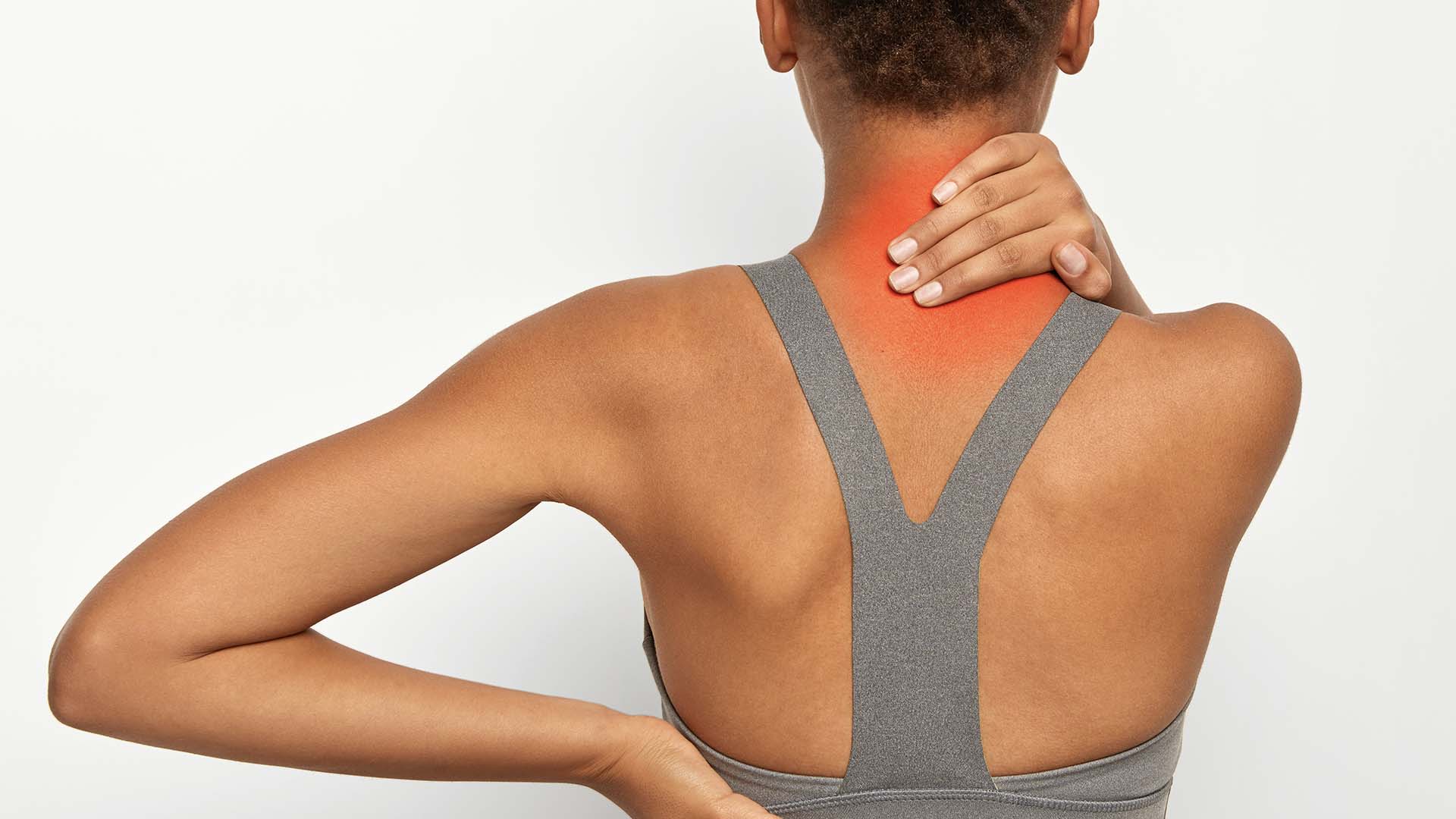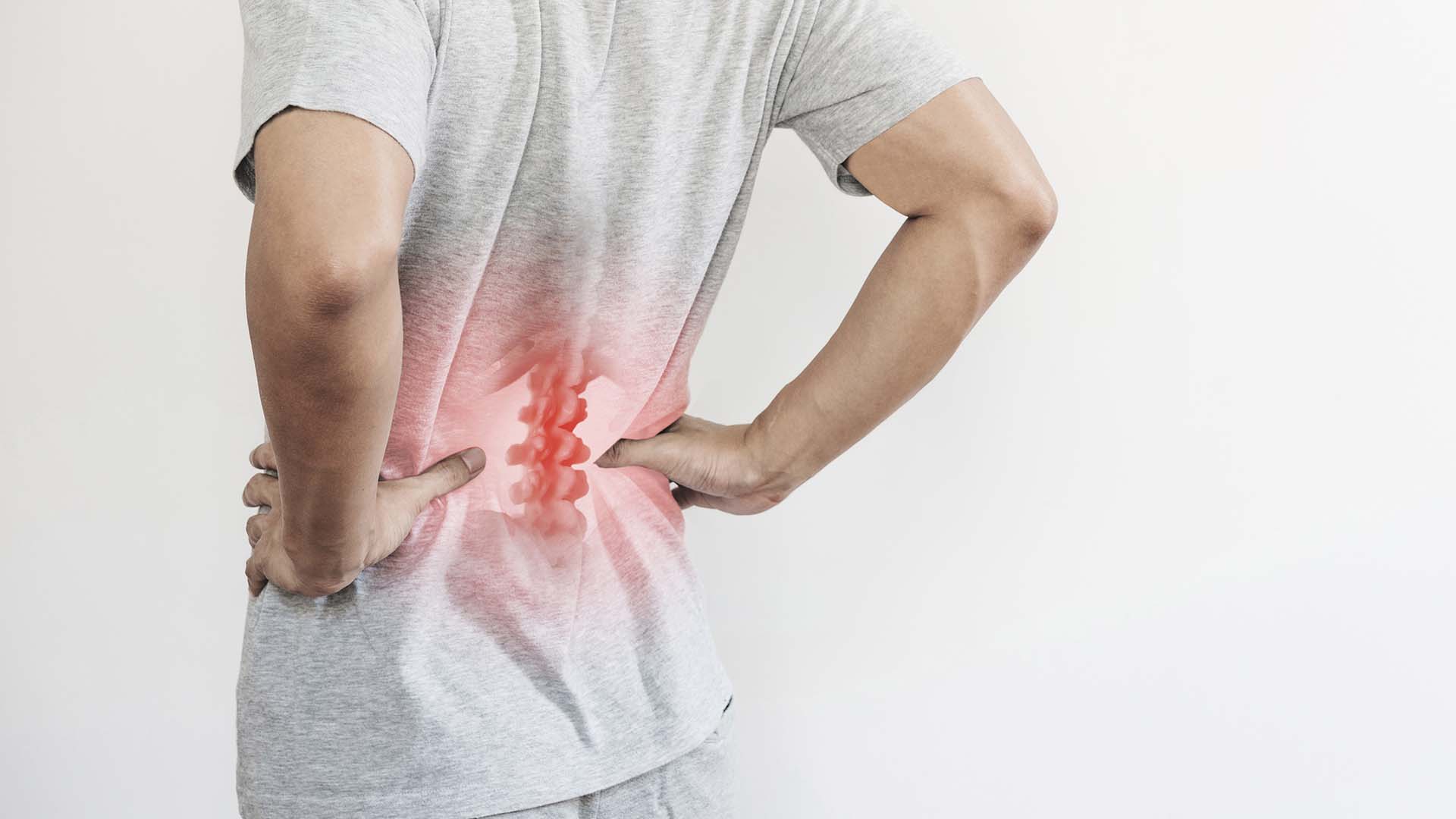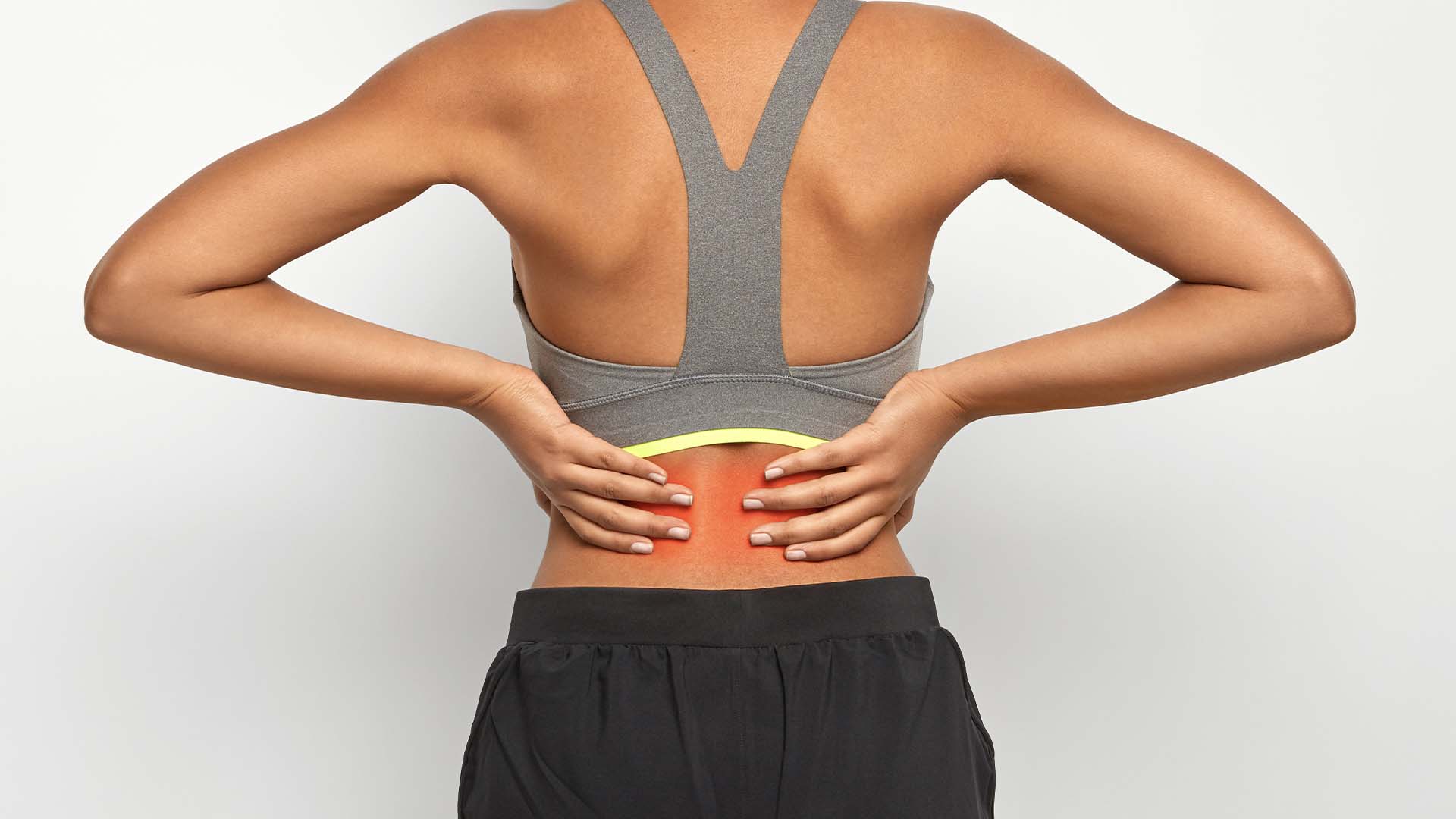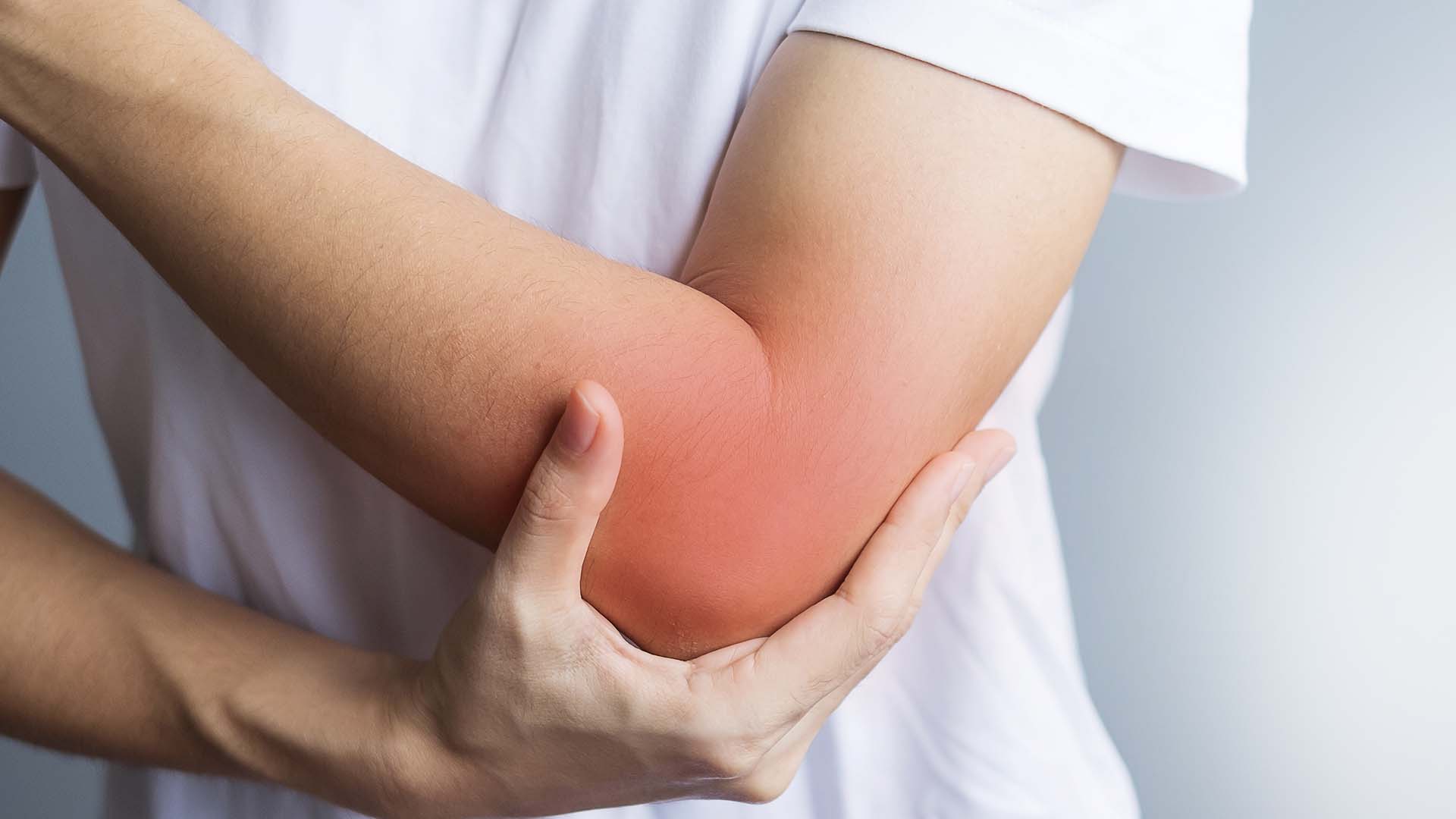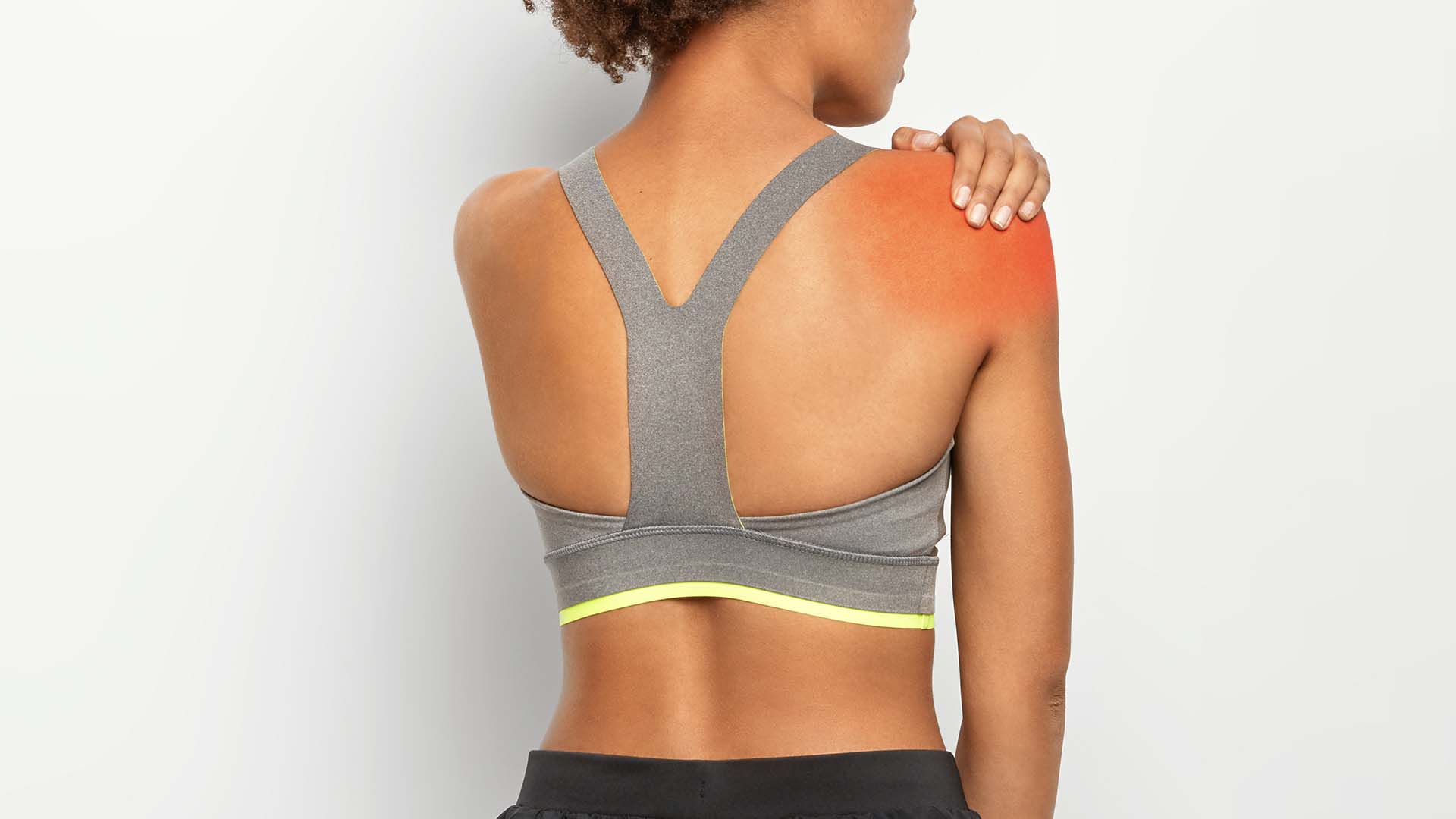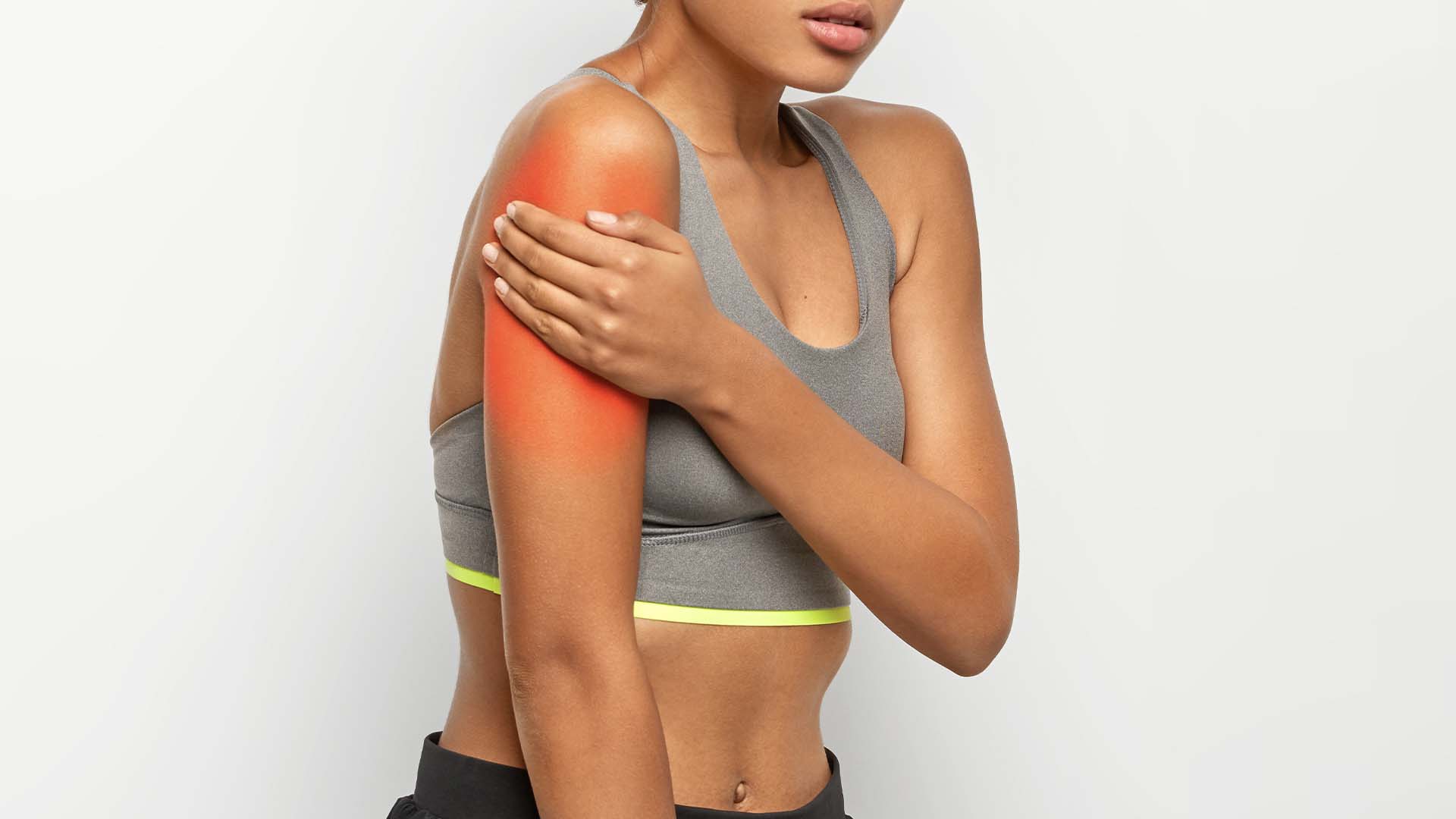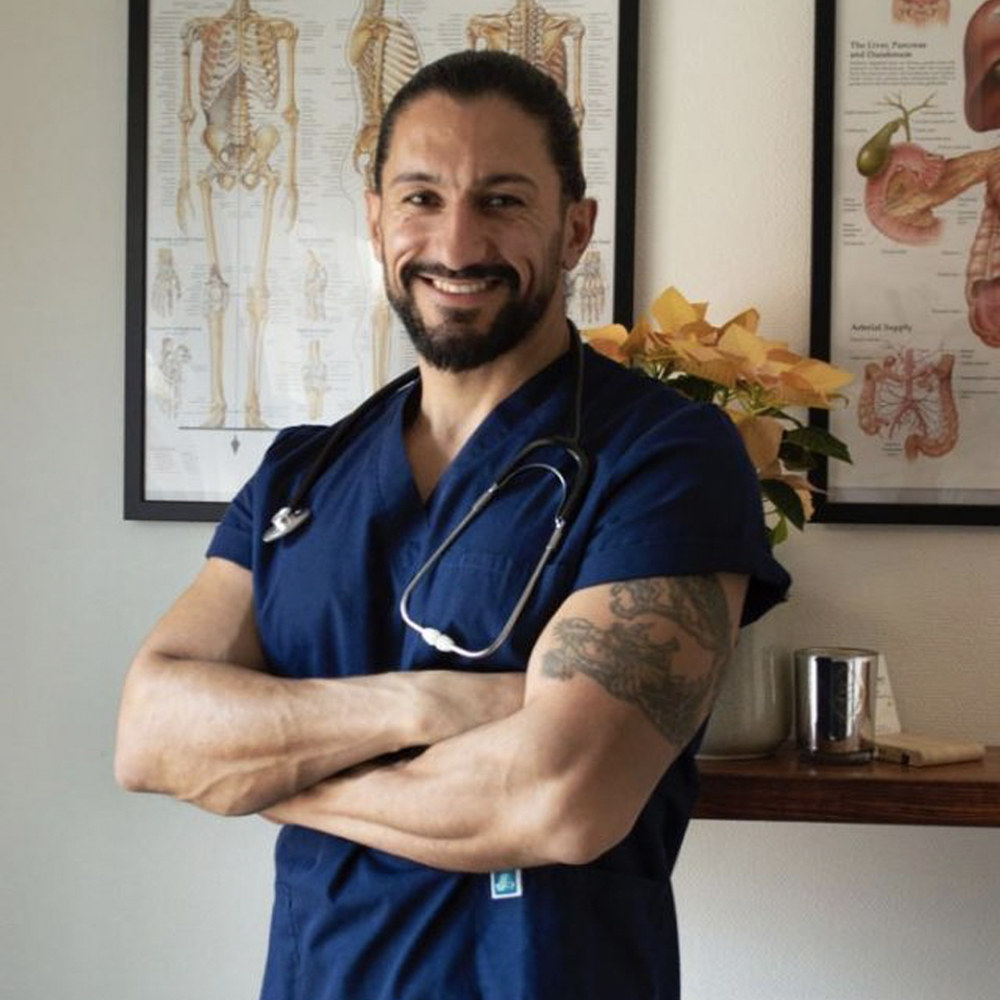 Doctor of Traditional Naturopathy University of America
Master of Chiropractic Ackermann College Sweden
Nutritionist DS College Sweden
Personal Trainer Level 4 European fitness & Health Association
SLIDE LEFT TO VIEW ALL OF
Our Services
OFFICIAL DISTRIBUTOR OF
MASTERCARE IN CYPRUS
Expert People
Our Team Members
Testimonials via Fresha.com
Customers Reviews
Very nice experience although hectic in the begining! Took our time, had the needed attention and had a very effective holistic treatment approach, felt great and so relaxed afterwards! Thank you so much! Will definitely be back!!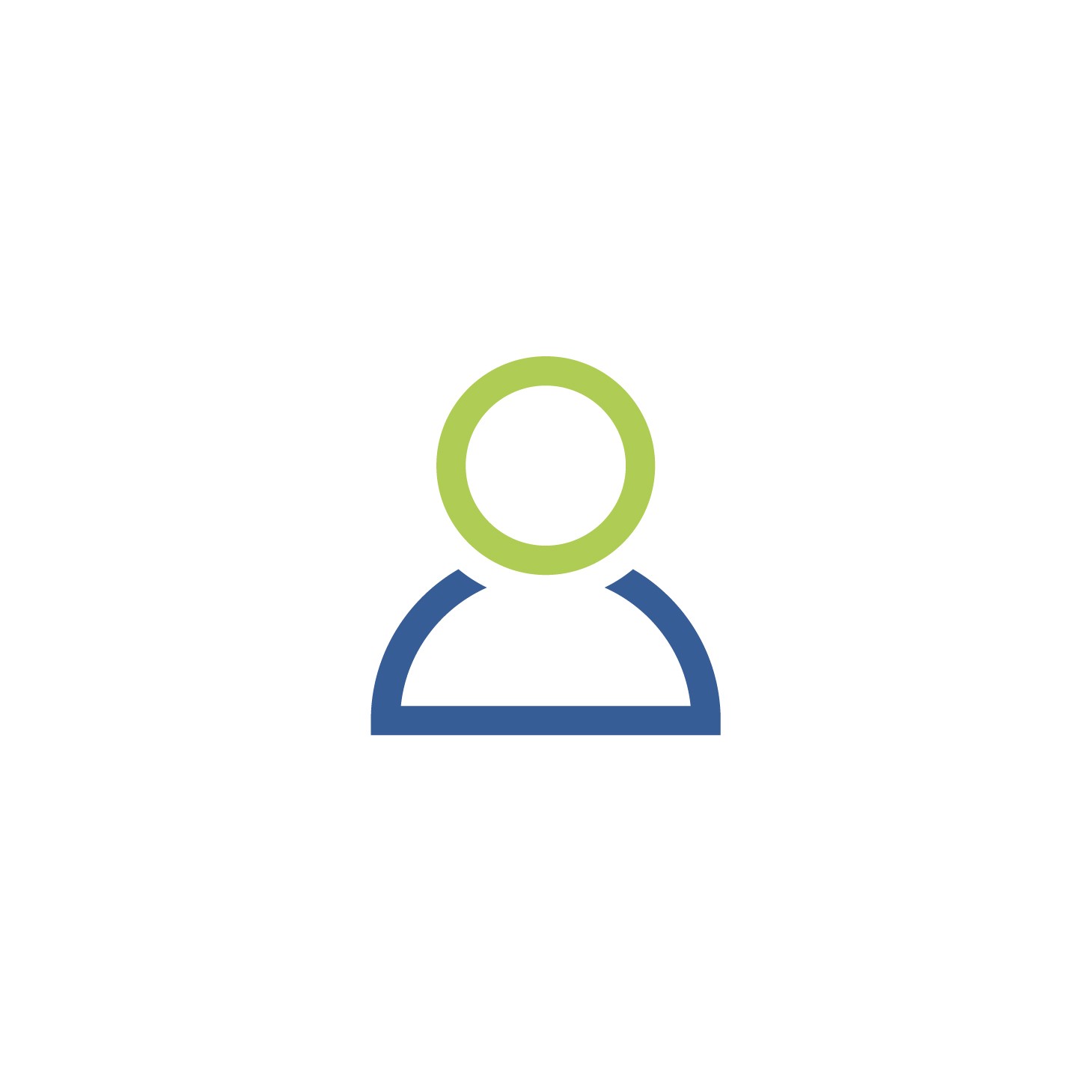 Evangelia P.
Evangelia P.
Thank you so much !! You really helped me, i can breathe now. After a loong time of struggle!! Very polite staff and also The best and helpful Doctor of all!! Thank you so much Dr.Michael for being here in Cyprus!! Don't miss it, you should book your appointment now guys!! God bless you Dr.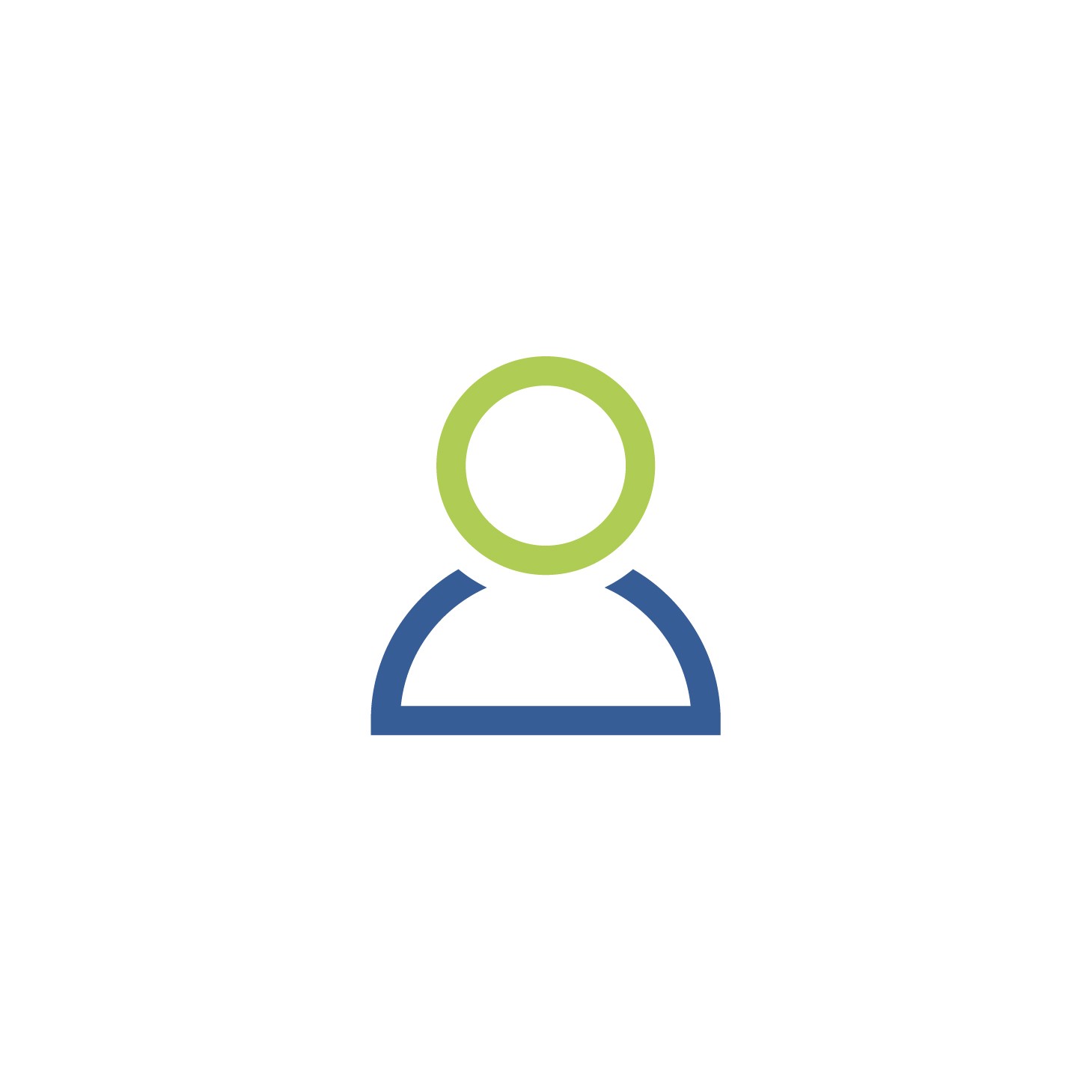 For many years I wanted to find such a specialist and my wish came true. I feel fantastic now, neck pain relieved and full body feels lighter. Thank you!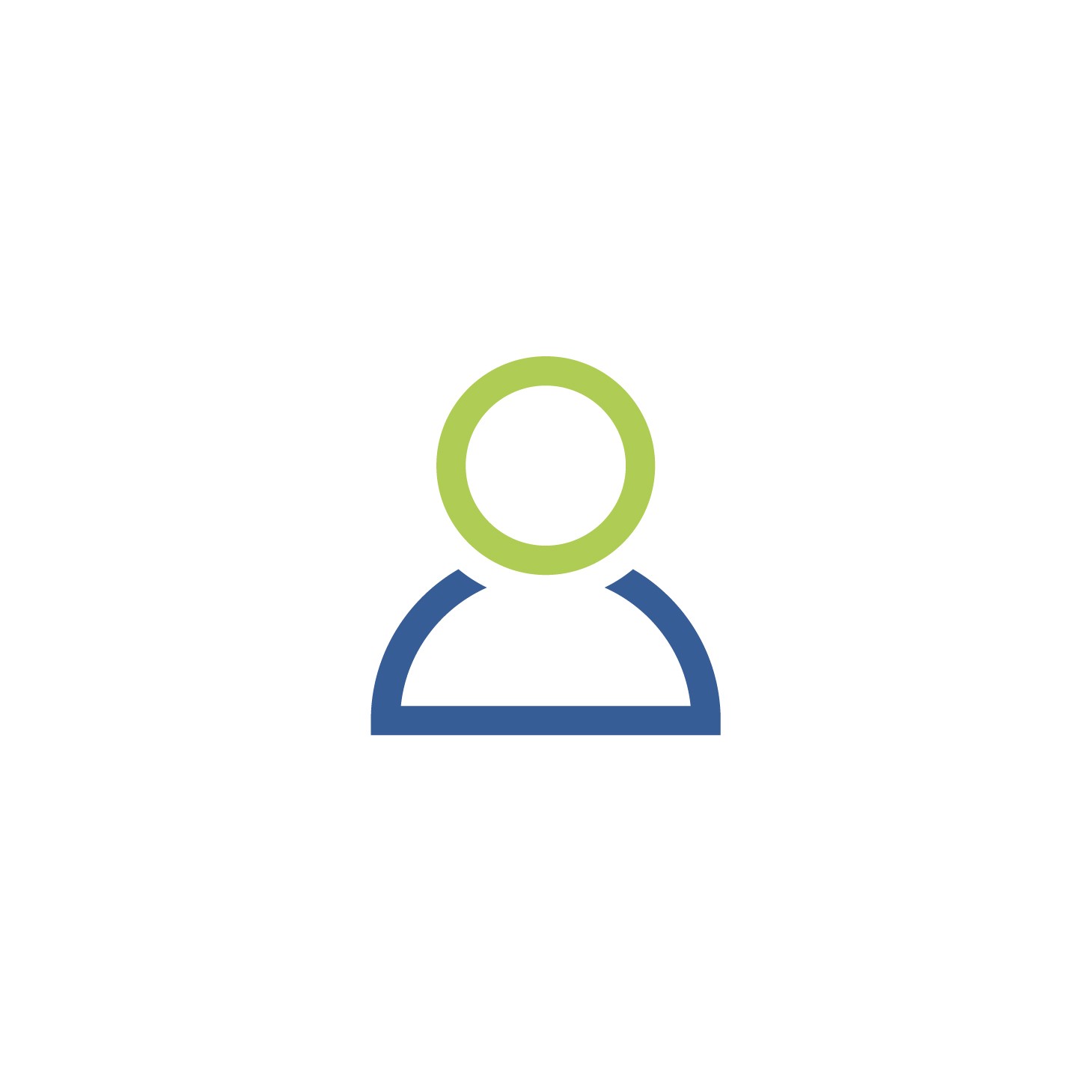 Excellent adjustment. !! Beautiful, clean and super. Professional. I will definitely recommend to everyone I know in Cyprus. Thank you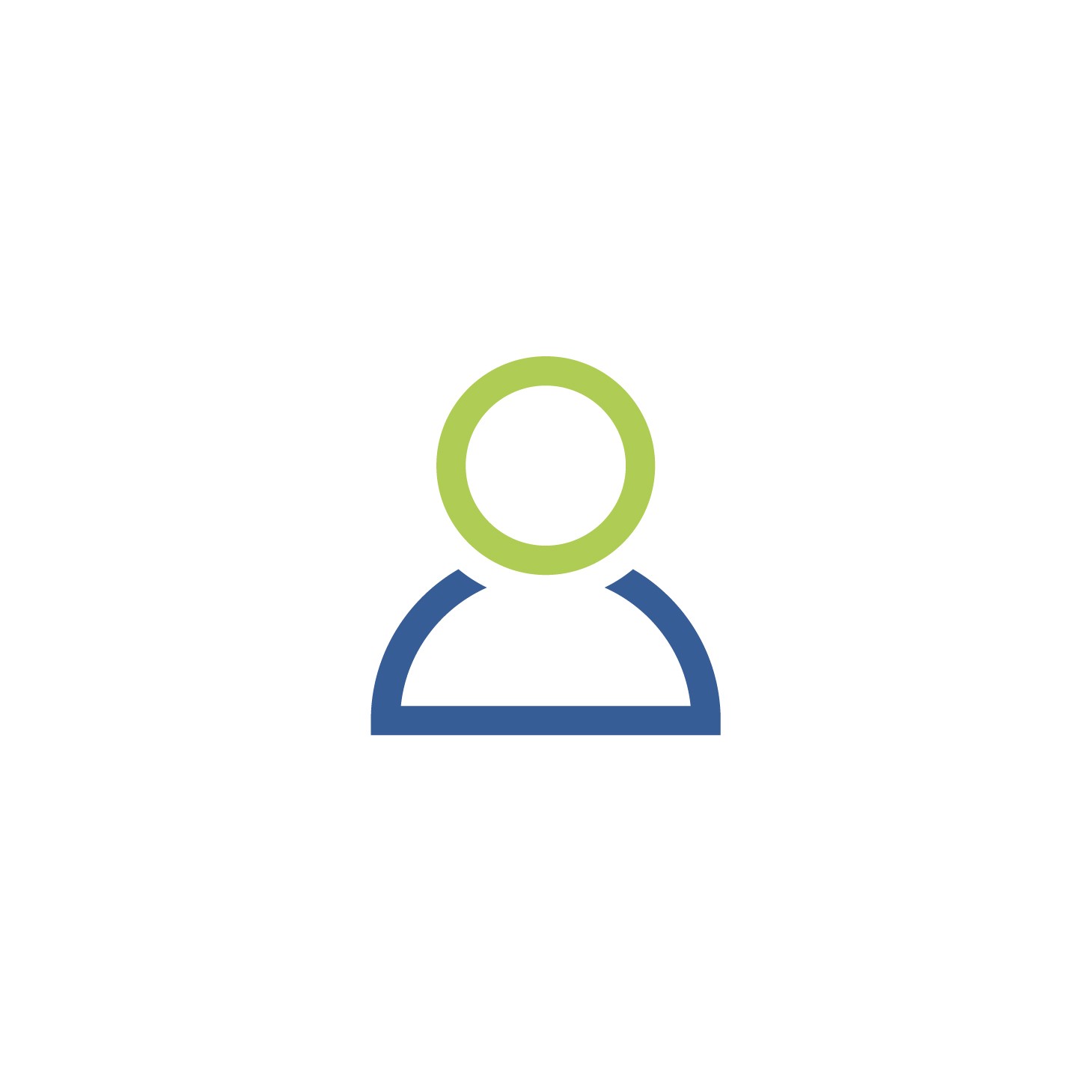 Informative, professional, great relief & post-adjustment feeling! Best chiropractic experience i had. Strongly recommended.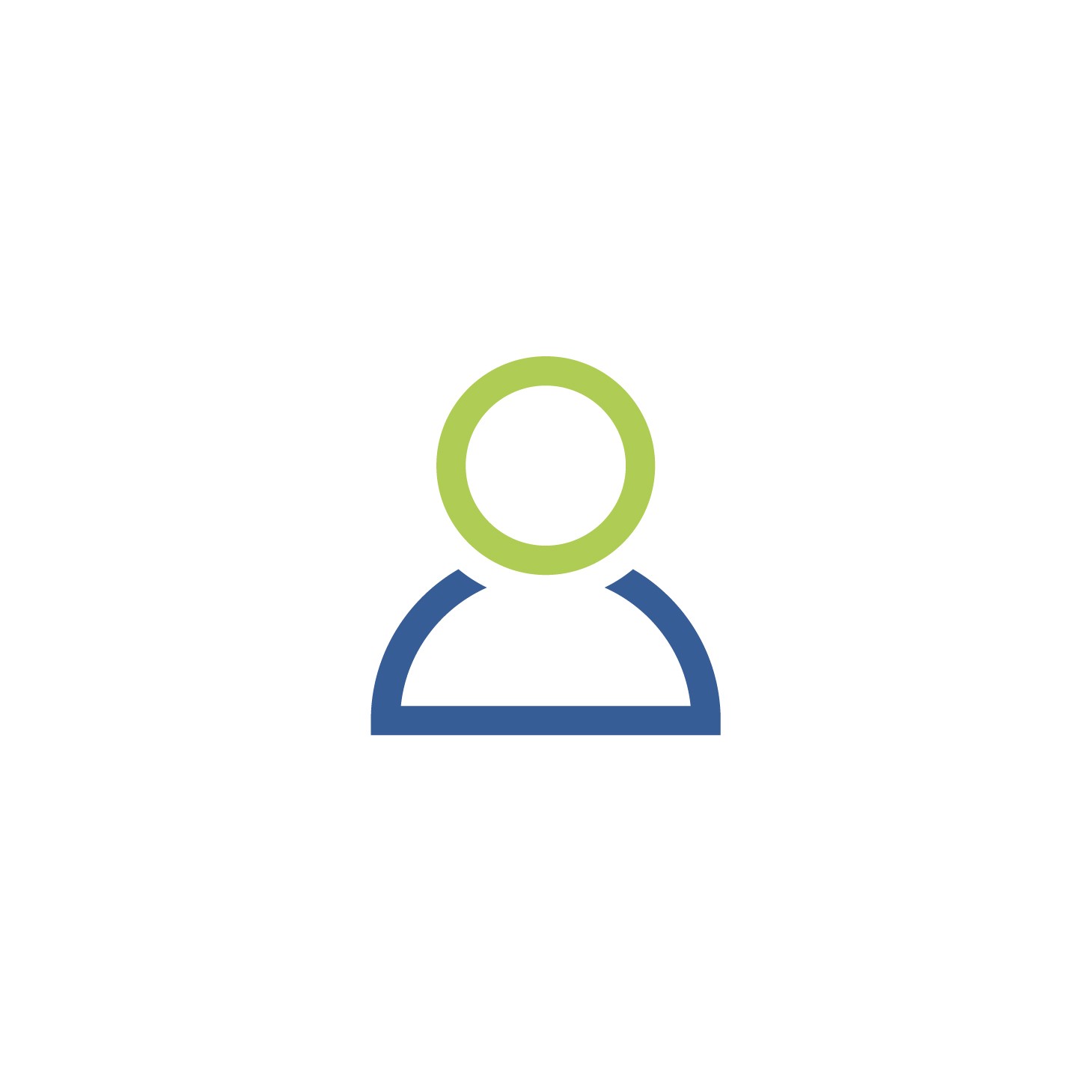 Valentina T.
Valentinta T.